S4 Security Training Academy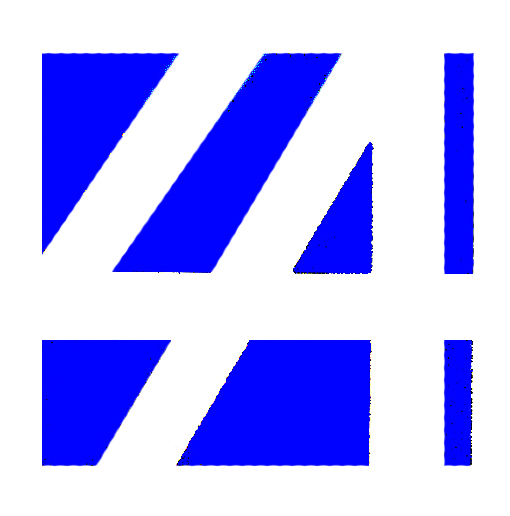 A TESDA/ PNP SOSIA Accredited Security Training School managed by S4 Surveillance System and Security Specialists Inc. with Security Exchange Commission (SEC) Registration No. CS200814342.
S4-SECURITY TRAINING ACADEMY CORPORATIONwas put up on September of 2008 to professionalize, upgrade the current system and train S4-Security Personnel only, but eventually opened its courses to other agencies and other reputable security providers.
Originally only providing NC I, NC II and Supervisory courses for security guards, we have expanded our training to include surveillance, investigation, background information, detective works and security protection course which is handled by highly trained professionals from PNP and ex-military men.
Other courses offered for personal security are basic gun handling, defensive shooting (rules of engagement for civilians) hand to hand combat, hand to arm combat and practical shooting for sports.   
"S4-SECURITY TRAINING ACADEMY CORPORATION holds its clients in highest esteem and regards them as its business partners. It is committed to protect its clients by ensuring efficient and effective services. It guarantees immediate response to the training needs and problems of its clientele. S4-Security Training Academy Corp. values its client's trust and confidence as the foundation of lasting business relations"
Background
The S4-SECURITY TRAINING ACADEMY CORPORATION is a company duly registered with the Security and Exchange Commission, Accredited with TESDA with registration Number NC I – WTR 0813061497, NC II – WTR 0813062498 and Philippine National Police – Security Agencies and Guards Supervision Division with accredited number TS-09612-08.
S4-SECURITY TRAINING ACADEMY CORPORATION'S main objective is to provide your security personnel with quality training that includes but is not limited to special training services such as executive protection, basic gun handling, practical shooting, bomb threat management, personal safety and surveillance training.
"We will redefine security training services and set a benchmark in the industry by offering unique comprehensive and updated training modules that will suit your personnel training requirements."

 
Edgar S. Gatbonton
Director
The Director
In 1989, at the very young age of twenty four, EDGAR SAMONTE GATBONTON was elected board member of ACEBEDO SECURITY SERVICE AGENCY INC. and handles sensitive positions from investigations to security escorts of clients.
As a Security Professional, he was a former Fire Arms Instructor of the National Bureau of Investigation- Security Management Division (NBI- SMD) under Reynaldo Olazo (Taft Avenue, Manila), former Fire Arms Instructor of the Philippine National Police (PNP, Hilltop, Taytay Rizal) from 1994 to 1995 and Basic Firearms Trainer of ISAFP Military Intelligence Group MIG15 Intelligence Service Armed Forces of the Philippines (Camp Aguinaldo) from 2003 to 2004 under Col. Gochin Zaragosa.
He became the Vice President of JETHRO SECURITY AGENCY CORPORATION and Security Consultant of KEMEN SECURITY AGENCY CORPORATION from year 2002 to 2012. Moreover, he was also a former member of the ASSOCIATION OF PROFESSIONAL DETECTIVES AND INVESTIGATION (APDI) under Conrado Dumlao of TRUTH VERIFIER INC.
At present, DIRECTOR E. S. GATBONTON was elected and elevated to CHAIRMAN OF THE BOARD/ CEO of S4 SURVEILLANCE SYSTEM AND SECURITY SPECIALISTS INC., and GENERAL MANAGER of SUNDUST BROS CORPORATION.
OTHER AFFILIATIONS:
A member of ISLAND LUZ MINERVA LODGE NO. 5 GLP (Grand Lodge of the Philippines), F&AM (Free and Accepted Masons)
Chartered Member RCUD (Rotary Club of University District)
Member of RIZAL SHOOTERS CLUB INC. (RSCI) from 1990 to present
Member of PHILIPPINE PRACTICAL SHOOTING ASSOCIATION (PPSA) 1995 to present
President of West Point Gun Club
Vice President of 1717 SHOOTERS CLUB INC. (FREEMASONS)
Courses Offered
Security Service NC I
Security Service NC II
Basic Security Supervisory Course
VIP Protection Course
Private Detective/ Investigator Re-Training Course
Private Detective/ Investigator Pre-Licensing Training Course